Application maps for site-specific management

adapted to field soil zones
for cost effective, sustainable and efficient application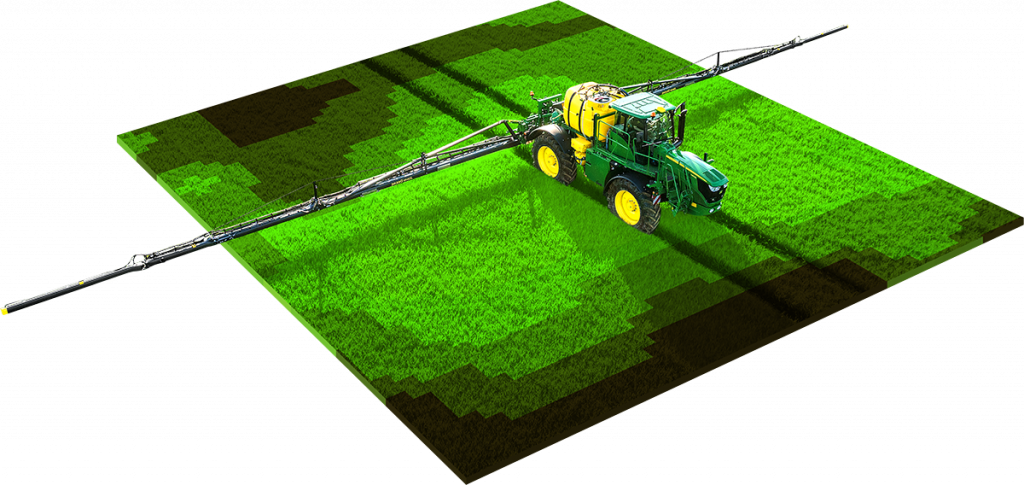 for growth regulators and fungicides
FIELD
variable
faster
cheaper
Save costs and increase your yields – with MyDataPlant.
Is farming your passion? Do you feel at home in the field? MyDataPlant gives you insights to aid decision making. Our software is available to you throughout the season to optimise your farming with our application maps for sowing, fertilising and crop protection. Our technology processes satellite data to enable more precise management of your inputs – tailored exactly to your fields. Save time and money and optimise your crop production.
Simple and straightforward.
Compatible with all machines.