MyDataPlant is a product of Kleffmann Digital RS GmbH – specialists in data and evidence-based agricultural solutions.
With thirty years of experience in agricultural research and strong roots in practical farming, we combine a deep understanding of agricultural processes with cutting-edge satellite and AI technology to develop innovative solutions for agribusiness.
Our headquarters are located in the beautiful town of Lüdinghausen in the heart of the agricultural Münsterland region in Germany. Here, with around 35 employees, we work every day to develop the best digital solutions for efficient, future-proof and sustainable agriculture.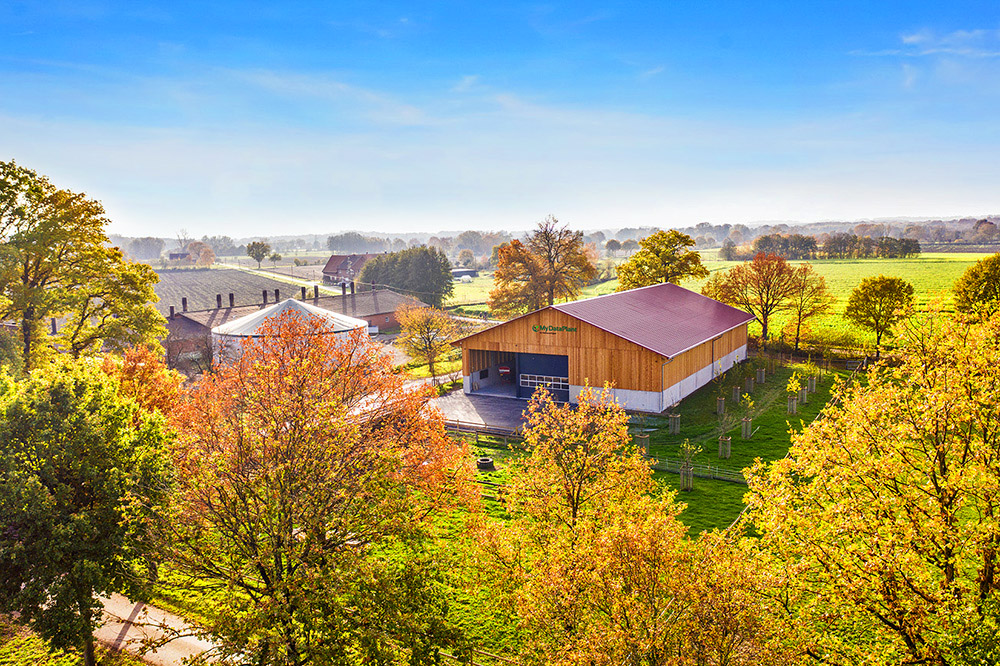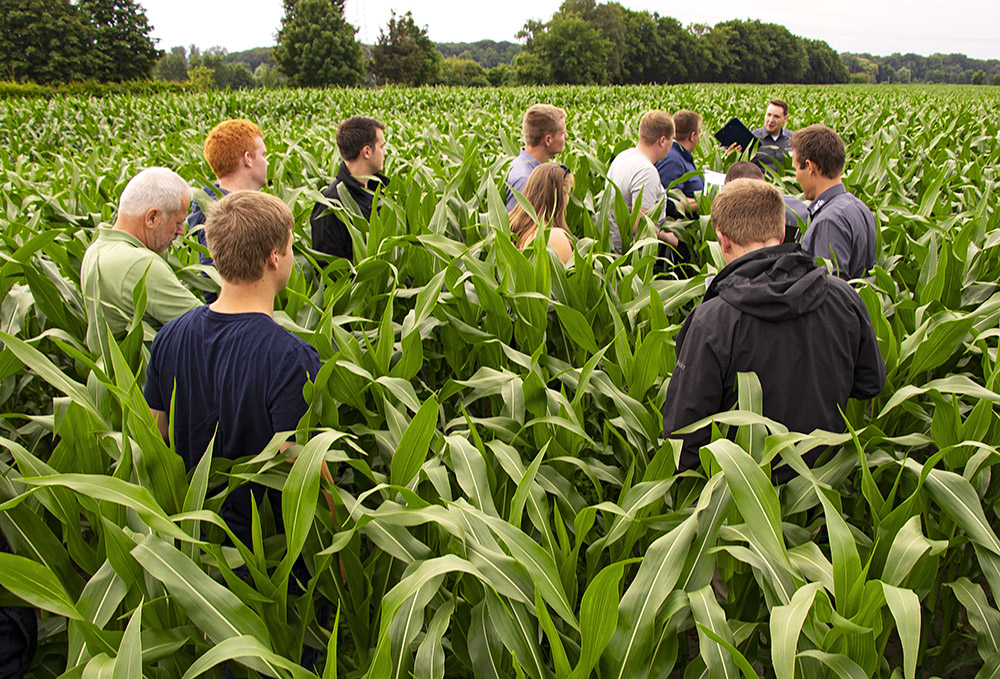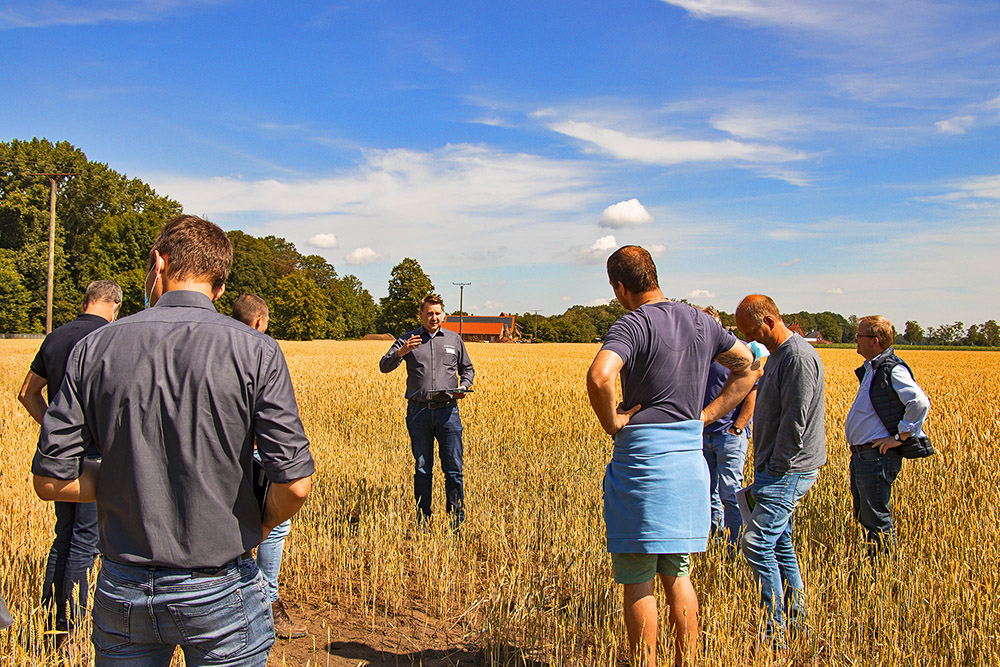 From practice for practice – Our MyDataPlant test operation
We put every new function and every update through its paces before we pass it on to our customers. For this purpose, we have our own test facility in Lüdinghausen with a state-of-the-art fleet of vehicles and the latest implements.

With a total of 220 ha, we manage the test farm with our own application maps from MyDataPlant. Silage maize, winter cereals, carrots, sugar beet and silphia are grown on the test farm. Every year, new trials are set up for site-specific management, which are then evaluated and presented at the MyDataPlant field day. Various customer events and presentations are held regularly at the test farm.
Just as important as the trials on our own test farm is the opinion from outside. How well does the new technology work, what fine adjustments can still improve the product. To be able to evaluate this, we work with a group of experienced pilot farmers who test all new applications under a wide range of conditions on their own farms.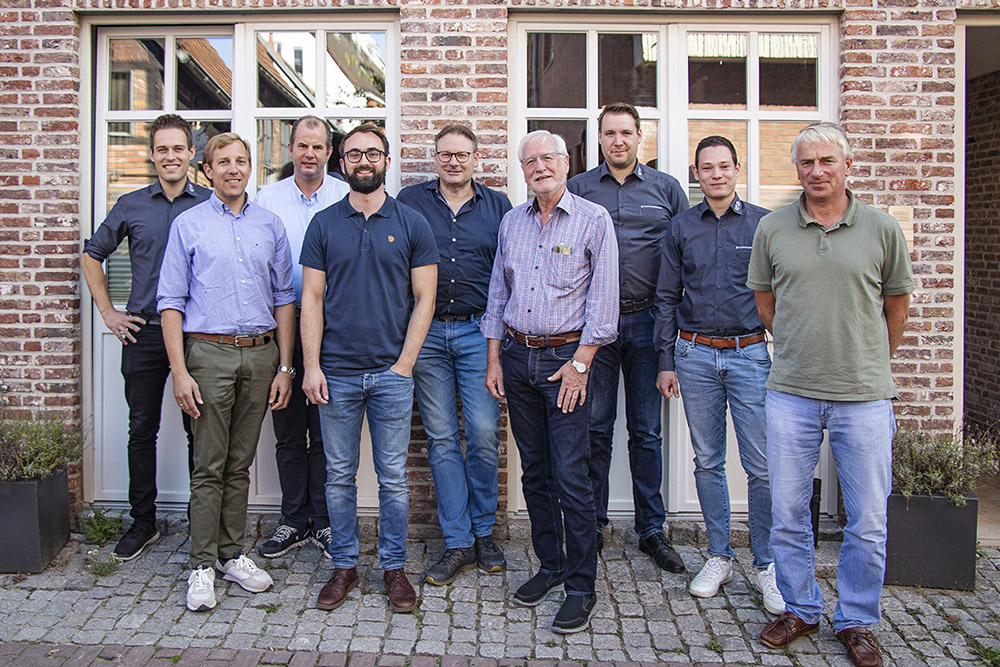 Kleffmann Digital
Optimizing agriculture with the power of satellite technology
CropRadar
The Global Independent Crop Monitoring System