Bringing precision farming to life - MyDataPlant invited to the first field day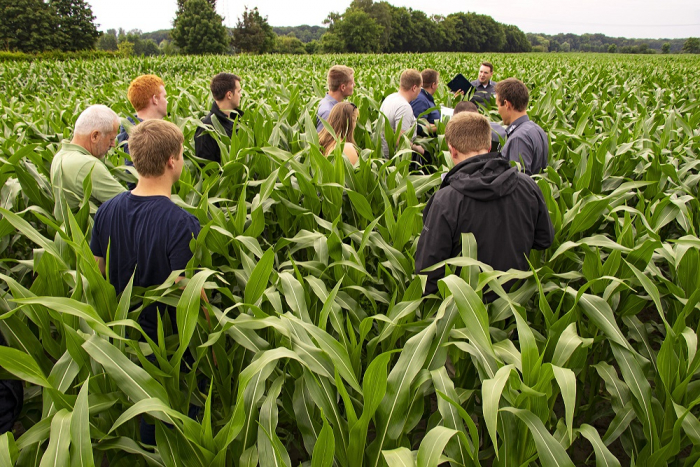 On 8 July 2021, Kleffmann Digital RS invited farmers and contractors from the surrounding area to the first MyDataPlant field day at the test farm in Lüdinghausen (Germany). Under the motto "Precision Farming in Wheat", various trials on site-specific cultivation were presented.
How do the fields develop using application maps? What are the practical benefits of variable and demand-oriented cultivation? Kleffmann Digital RS got to the bottom of these questions. With its own product line "MyDataPlant", various trials with application maps were set up on the test farm, such as sub-area-specific maize and cereal sowing, fertilisation in cereals, use of growth regulators and seed strength trials. Visitors to the field day on 8 July were able to see the results.
Field inspection on the test farm
MyDataPlant is an online portal for creating application maps for seeding, fertilisation and crop protection. At the Kleffmann test farm in Lüdinghausen, new functions are regularly tested and trials set up. Now, for the first time, the company invited farmers and contractors to the farm to see the possibilities of precision farming live in practice. And with success! Numerous visitors did not miss the field inspection.
"We notice that interest in the topic of precision farming is increasing and are pleased about the positive response to our first field day," says Managing Director Burkhard Kleffmann.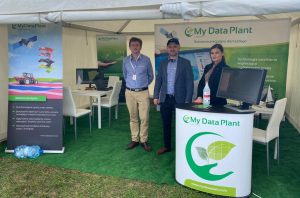 News MyDataPlant at the AGRO SHOW in Poland Last week we participated in the
Mehr lesen »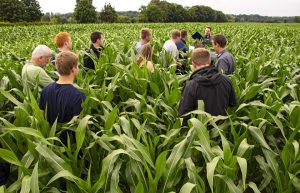 News Bringing precision farming to life – MyDataPlant invited to the first field day
Mehr lesen »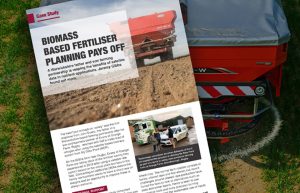 News 100 tons of nitrogen saved using My Data Plant: A split farm trial
Mehr lesen »