Sustainable

Variable

Cheaper
Fertilisation
Apply organic and mineral fertilisers sustainably and precisely.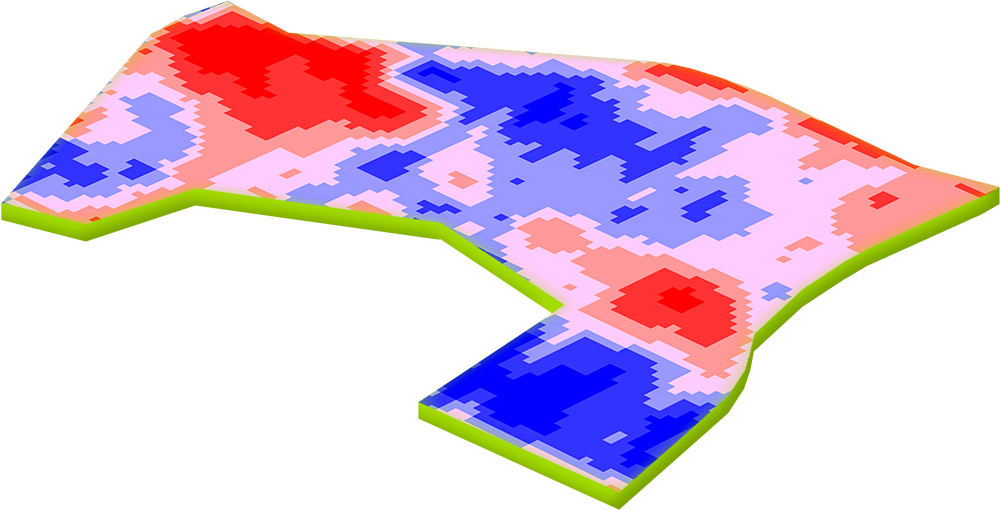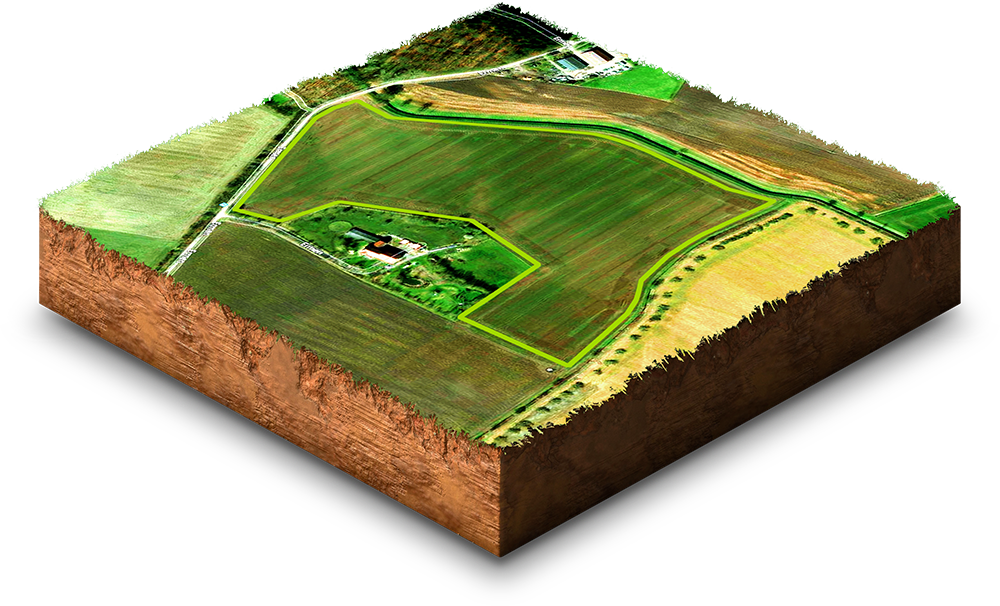 Optimise this costly input, target this input where it will produce the greatest return, comply with fertiliser regulations and still improve yields? Sounds impossible? With MyDataPlant's fertiliser maps, it is possible.
Adjust the application rates to the nutrient requirements of the individual plants. With our fertiliser maps, you can vary the distribution of fertiliser amounts within a field in such a way that an optimal supply of nutrients is also guaranteed in the high-yield zones.

You determine the fertiliser strategy yourself:
Especially in times of increasingly strict environmental regulations, MyDataPlant helps you to use fertiliser more efficiently and sustainably. Fertiliser savings do not automatically mean yield loss. With the help of needs-based fertiliser planning, you achieve more uniform crops and reduce your costs, while yields remain stable.
Advantages of fertiliser maps
For which crops can the fertiliser maps be used?
For which crops can the fertiliser maps be used?
With variable fertilisation, the regulation can be complied with in the best possible way.
As a shallow-rooted crop, perfectly balanced fertilisation is particularly important in order to maintain a healthy cropnutrient supply.
A needs-based N fertilisation.
Increase forage quality with the right nutrient supply.
Aid establishment in the autumn for the best outcomes in the spring and maximum oil yields into the harvest.
Supply each plant optimally with an adapted fertilisation.
Optimum sugar content through variable fertilisation in combination with variable rate sowing adapted to field conditions.
Always ensure an optimal supply for processing or ware potatoes, whether with potash, phosphorus or micronutrients.