More precise

Faster

Cheaper
Seeding
Precise seed maps, adapted to the respective soil zone, to optimise your yields.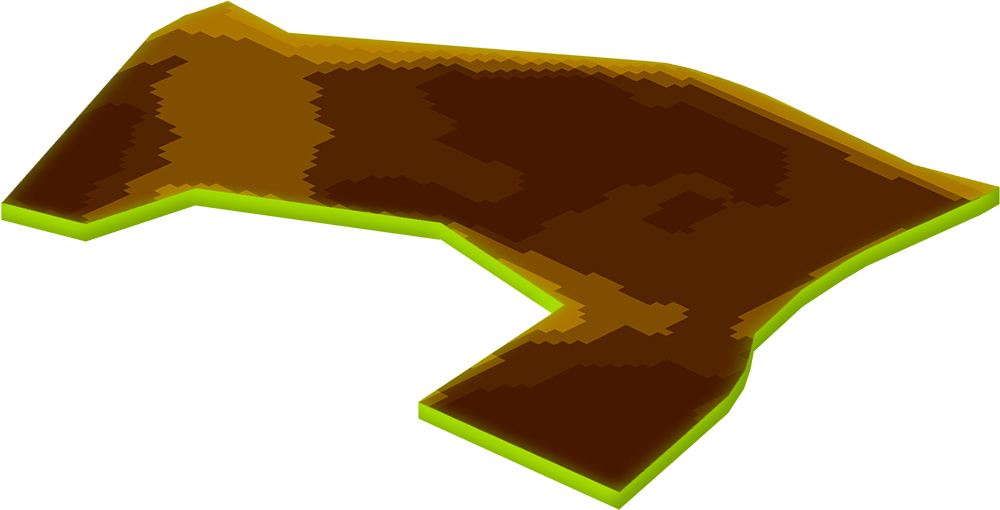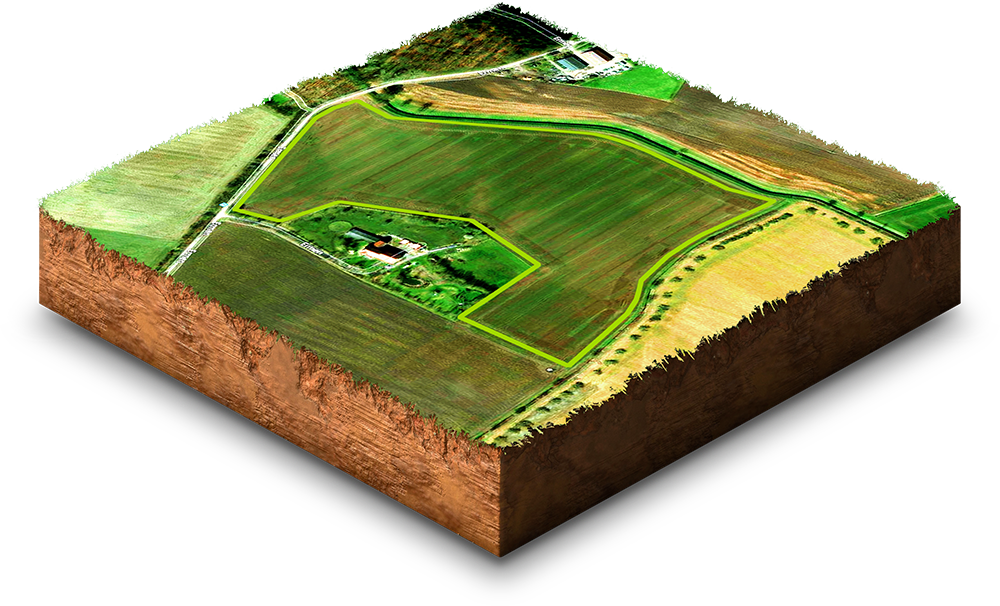 If you want to achieve more reliable uniform yields, you have to adapt the seeding rate to the different characteristics of a field. MyDataPlant enables to match seed rates to the different soil zones of a field.
This is directly noticeable during harvesting: You achieve more uniform cropping, which in turn aids an increase in harvest quality and achievement of higher yields.
For which crops can the variable rate seed maps be used?
For which crops can the variable rate seed maps be used?
Ensure optimal field emergence despite spring drought.
Higher yields due to better thousand grain weights. Also in dry years.
Make full use of the yield capacity of the soil on every square metre.
Save seed with improved yields.
Ensure field emergence and stabilise yields.
Matching rate to soil zone will mitigate against drought susceptibility.
Focus on yield and quality.
Greater uniformity in beet size makes harvesting easier and increases yields per hectare.
More marketable tubers per hectare with more uniform produce.
Take full advantage of your soil's yield potential.