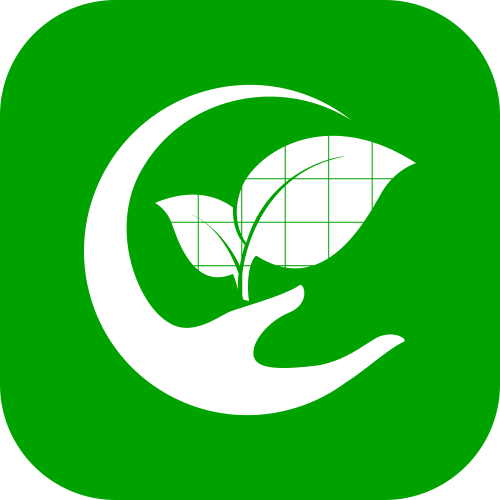 Mobile use

directly in the field.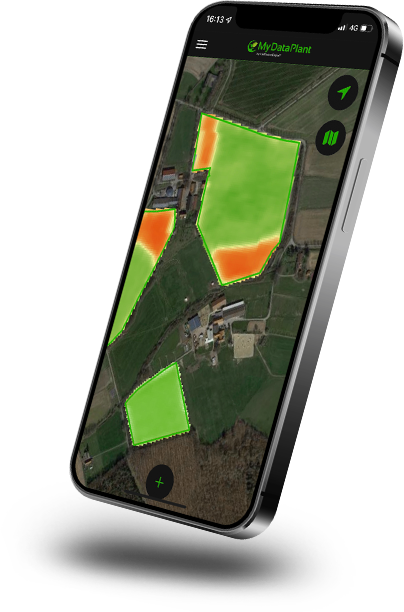 Use MyDataPlant maps not only on the tractor terminal or in the office, but also as a practical tool for fieldwork.
With our mobile app for smartphone and tablet, you have the option to show the MyDataPlant field maps from your account, in your hand, combined with additional features.
Want to take a closer look at some places on farm? Create notes and photos in the app to record your observations, so you can take them into account when creating application maps.
If you don't have a modern machine terminal for processing application maps? Use our app with your tablet or smartphone in the tractor cab as a guide and adjust fertiliser quantities manually, by speed.
You can also use the MyDataPlant app as to note the positioning of soil sampling points.