Keep an eye

on your crops.
Monitor plant growth and the vitality of your fields.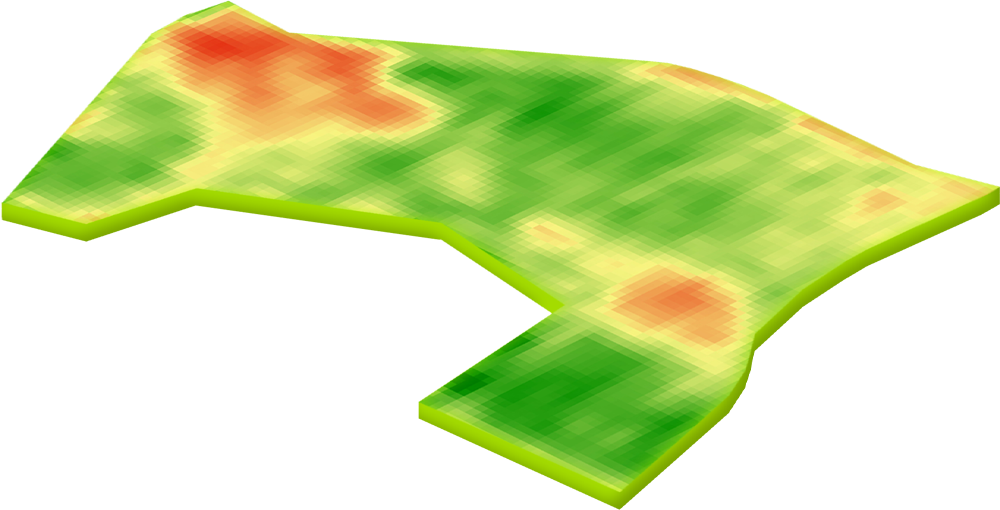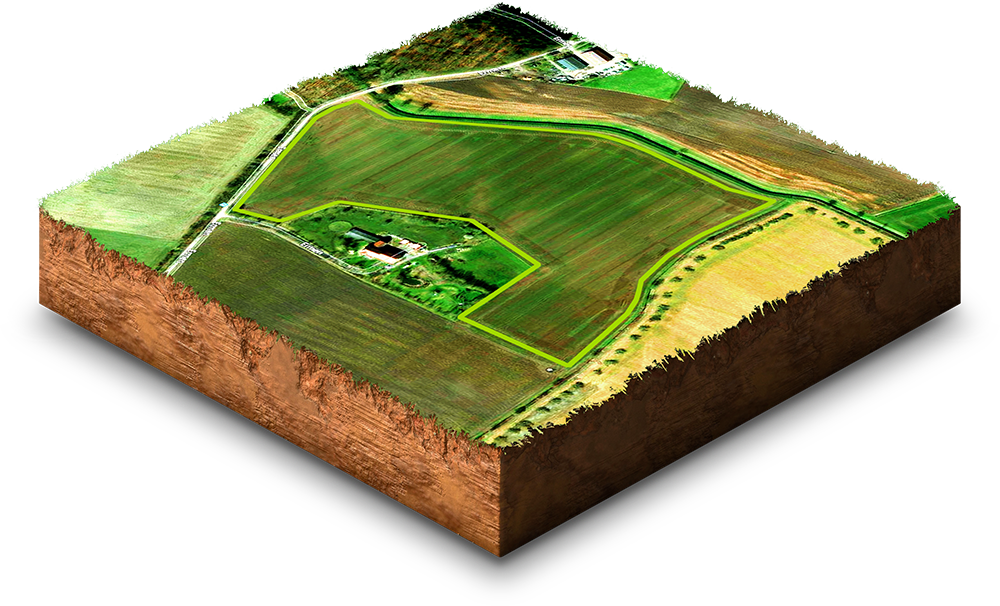 You can see more from above: With the biomass maps of MyDataPlant you can always keep an eye on your crops. Check how your crops are developing from the comfort of your office.

Every five days the satellite flies over your fields and shows you the vitality of your crops. No costly and time-consuming tractor trips or drone flights are necessary. One click in the MyDataPlant portal and the most recent along with historic biomass images are immediately visible. For a longer term historic view, a library of images are available to access on the portal.

Remain in touch with your fields, even if they are spread over a wide area. MyDataPlant gives you an early insight into variability in crop establishment and growth, thereby allowing you to prioritise your activities.
Advantages of biomass maps