Whether you are in the field or at your PC – if you get stuck, we are there for you around the clock. Our colleagues come from the agricultural sector themselves and know many of the typical challenges. We know that the weather doesn't respect weekends or public holidays, so we will do our best to support you during the season. Just give us a call and we will help you quickly and without complications.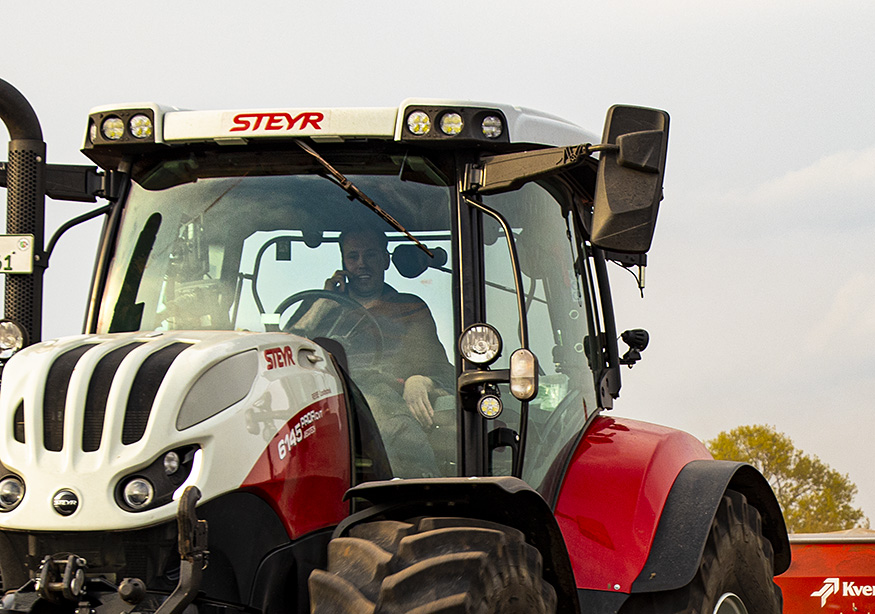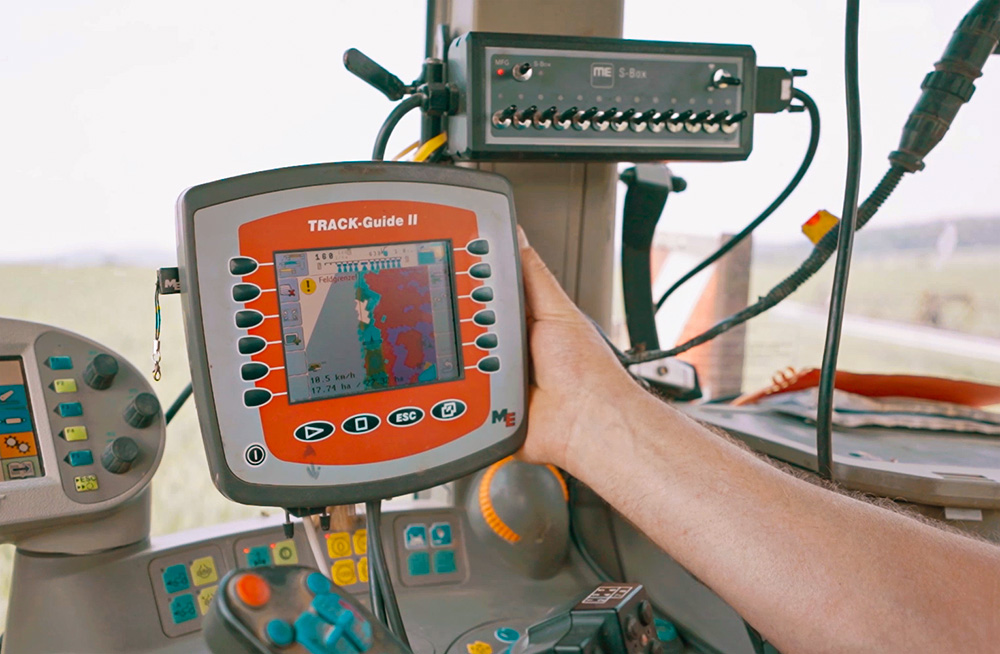 To make sure it doesn't come to that, we offer our machine check. In preparation for the season, we are happy to check together, whether everything is working properly. This is especially recommended for first-time users, new machines or software updates.
No time? Then use our map service.

You would like to test application maps for the next season, but you somehow lack the time? No problem! We create the application maps for you. Feel free to contact us!