MyDataPlant at the AGRO SHOW in Poland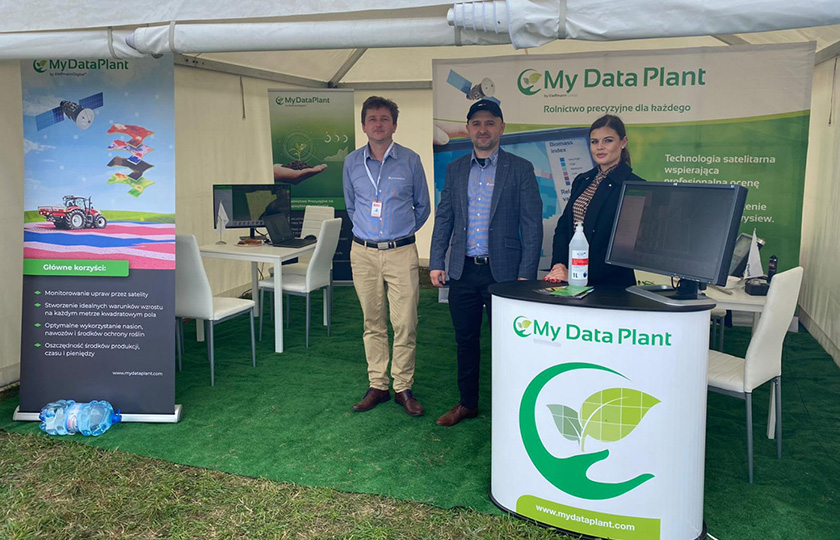 Last week we participated in the largest open-air agricultural exhibition in Europe: The AGRO SHOW in Bednary in Poland. Since 1999 the fair is organised by the Polish Chamber of Commerce of Agricultural Machines and Facilities. It was already the 22nd edition of this fair. The fair is organized on the former military airfield where agricultural machines are exhibited on both sides of the runway.
Our local partner presented all the innovations around our precision farming solution MyDataPlant. Around 125,000 visitors and 540 exhibitors attended the field exhibition.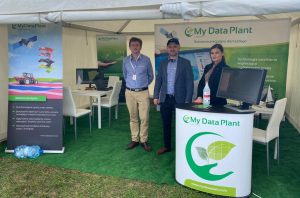 News MyDataPlant at the AGRO SHOW in Poland Last week we participated in the
Mehr lesen »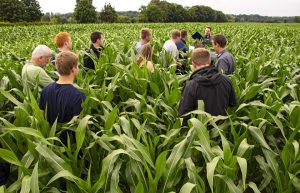 News Bringing precision farming to life – MyDataPlant invited to the first field day
Mehr lesen »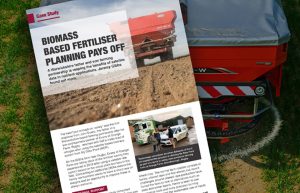 News 100 tons of nitrogen saved using My Data Plant: A split farm trial
Mehr lesen »