Crop Protection
Variable
Sustainable
Cheaper
Use growth regulators as needed with application maps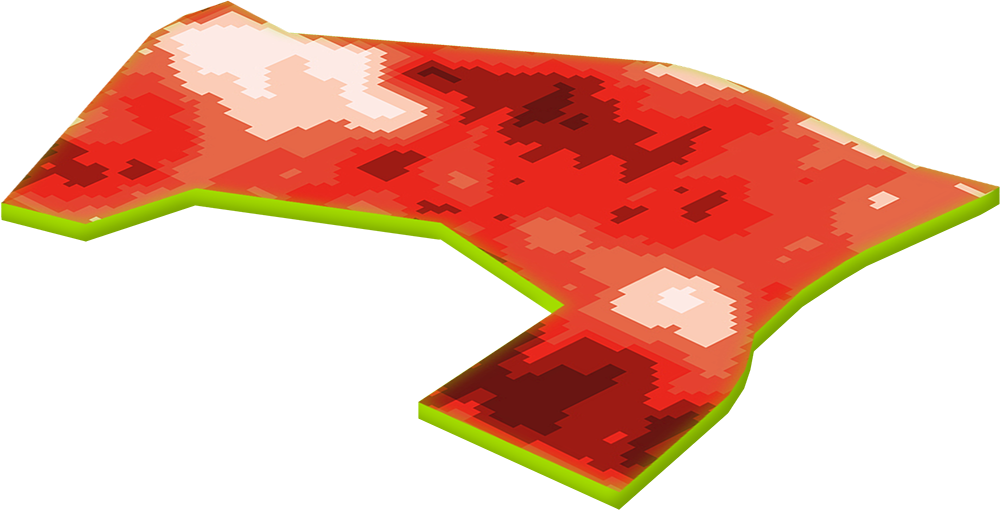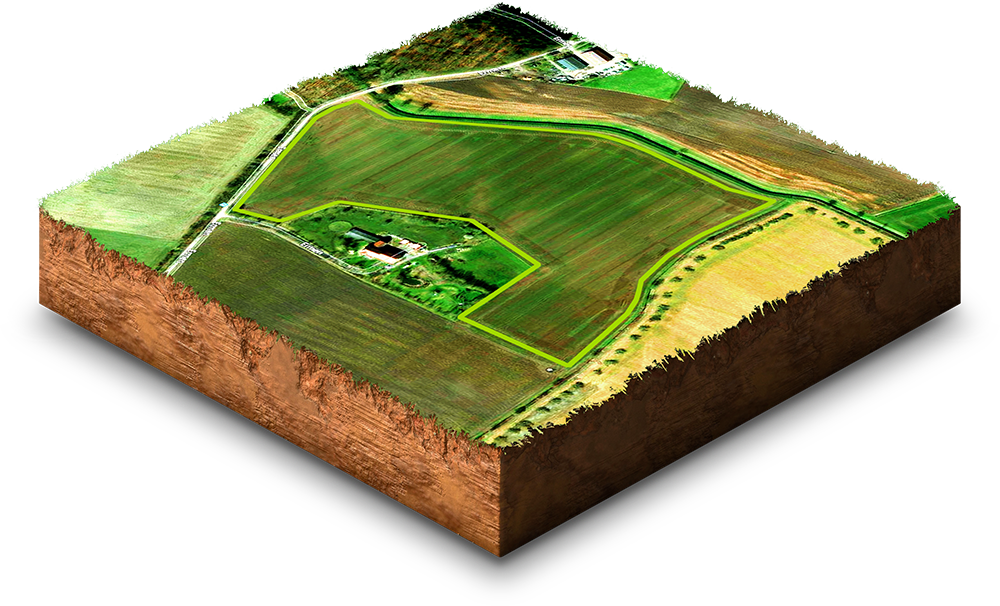 With the plant protection maps for growth regulators you manage the plant stands as you wish. The result: more even crops, easier harvesting and potentially higher yields. In variable climatic conditions, crop growth can be managed according to need, limiting lodging and potential yield losses.
MyDataPlant provides visibility of variable biomass growth in a field, thereby allowing the creation of variable rate prescriptions based on biomass growth. Dense high biomass crops can provide a perfect habitat for fungal pathogens, so rates can be adjusted to reflect this. Oversprays with a tankmix of a growth regulator with a fungicide are also possible and may be appropriate.
Advantages of crop protection maps
For which crops can the crop protection maps be used?
For which crops can the crop protection maps be used?
Targeted ear treatment – Higher quality at lower cost.
Even cropping for easier harvesting.
Increase your yields through targeted use of growth regulators.
Protect low-yielding areas.
Less lodging of plant stands even in high-yield zones.